The approved cleaning protocols have been released UK-wide and Jenny was instrumental in their creation. She was approached by ASSC and worked closely with Fiona.
Jenny would also like to thank the DCBN; without their training and network support, these protocol would not be so thorough and robust.
In this course, Jenny explains the protocols in layman's terms making them easier to digest, giving cleaners and hosts confidence to open.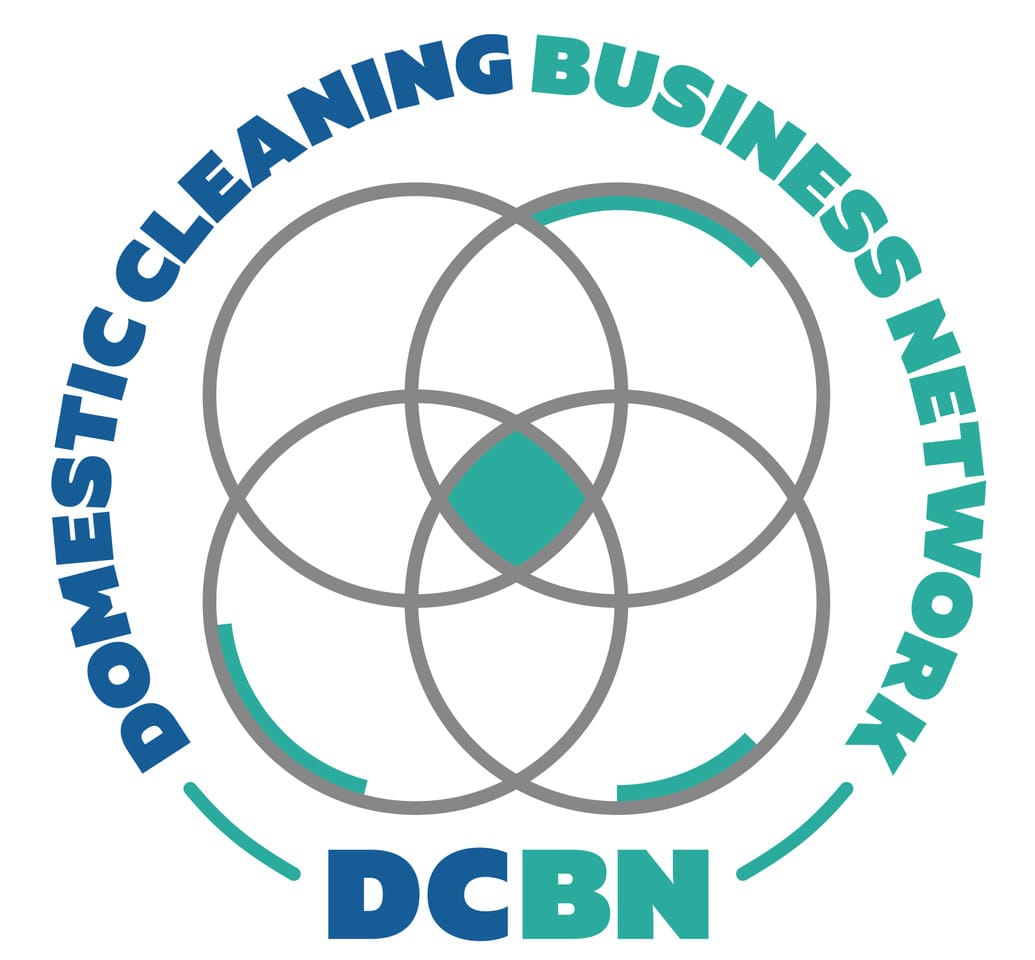 The DCBN is a wonderfully supportive network for cleaners and cleaning businesses across the UK. It offers training, help, guidance and support to its members.
Jenny is thankful for the ongoing training, support, help and guidance from all their directors and members throughout this difficult time.